Creatia
Create full circle of publishing and digital media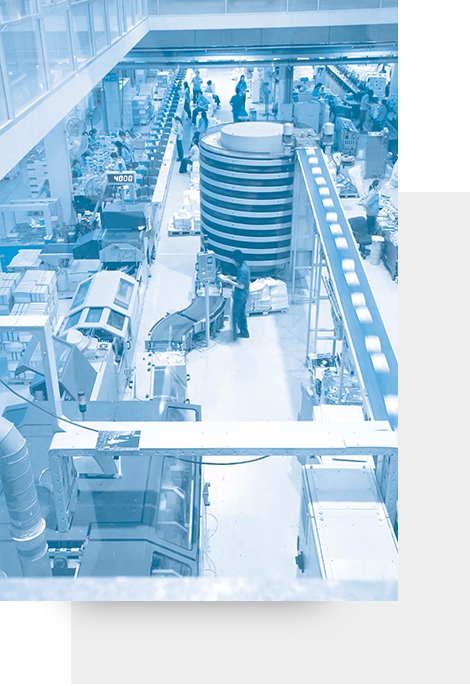 We are "Creative Content Solutions" for All platforms and processes
Our services meet the need of organizations, agencies or people who are dreaming of having their own content and looking for professional content creators who truly understand and approach to customers' needs.
With Amarin's quality and standards, and experiences of content creators that has been serving customers for over 15 years, it is guaranteed that Creatia team can create all forms of content for our customers. Our professional team give close consultation in every process from conceptualization, content compiling, design, publish and deliver.
We create content for all platforms
The Creatia team creates print content for customers with Amarin's quality standards and content professionalism. We have accumulated experiences, grow and expand in order to create content that meet the needs of today's target audience.
Now, Creatia team can create both online and offline works with the exact content of what customers require and suitable for the target group.